LE SONS OF APACHE NOUVEAU EST ARRIVE ! / THE NEW SONS OF APACHE IS OUT !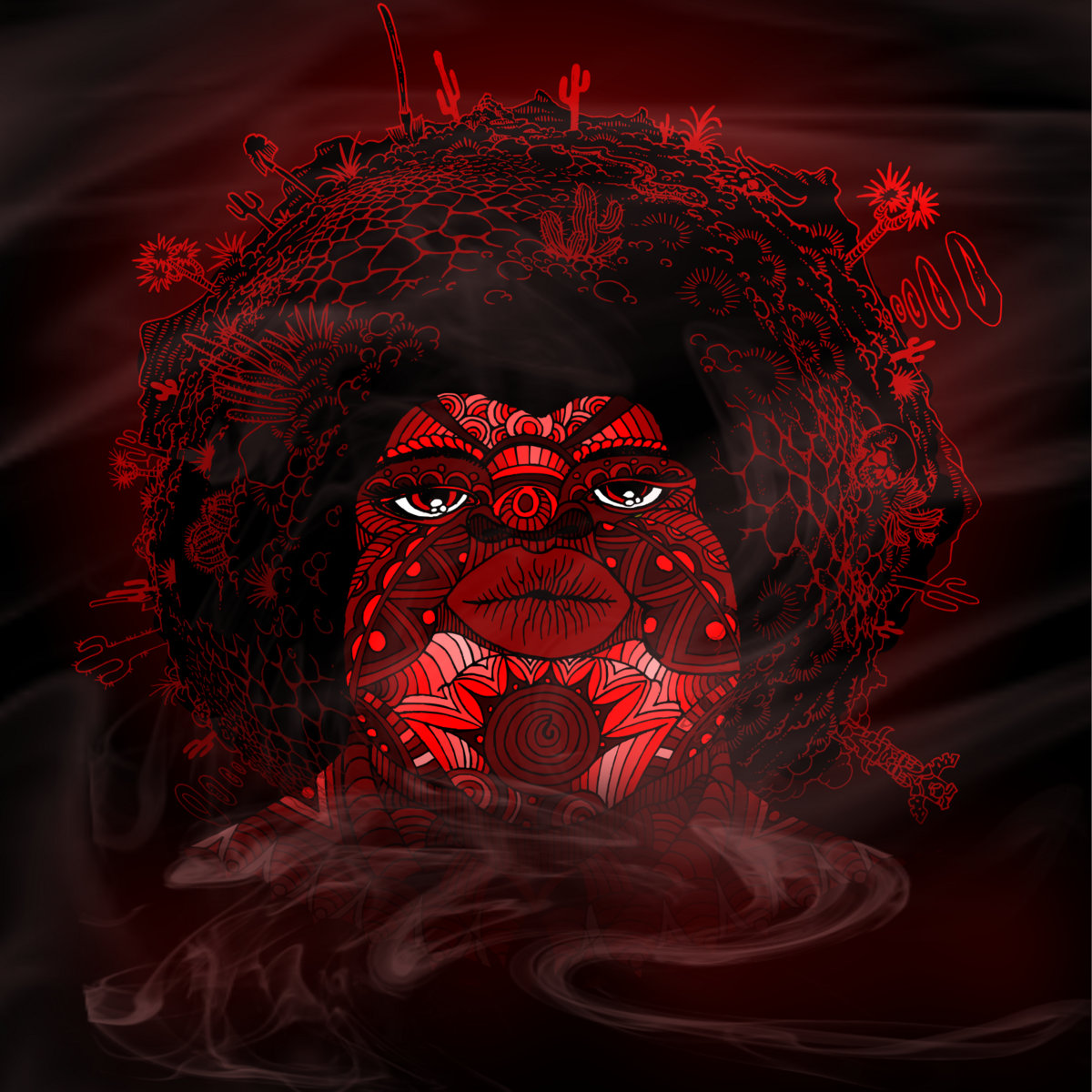 Nous sommes très heureux de vous présenter le nouvel EP "II", sortii le 10 septembre chez Sweepland Records ! En espérant que vous l'apprecierez !
We are very proud to presnt you our brand new EP "II", hope you'll enjoy it !
Disponible ici :
Chez Sweepland Records (with/avec T-shirts !)
https://sweeplandrecords.bandcamp.com/album/ii
https://sonsofapache1.bandcamp.com/album/ii
Cheers !!